About Us
We JAWHARAT AL DURR AL MANTHOOR company would like to introduce our self with great pleasure as one of the leading traders and Procurement Services providers which offers a broad range of expertise to help optimize your procurement function!
Our organization works to supplement internal procurement departments
In JDM we have our own staffing which assist in a variety of tasks for our clients.
From our believe that "Quality is never an accident. It is always the result of intelligent effort. And our trust that by Fast lead-time we can reach the maximum customer satisfaction, Also having faith in our business plan to provide our clients with the best Customized mechanical tools and equipment used in different industrial segments.
Our Brands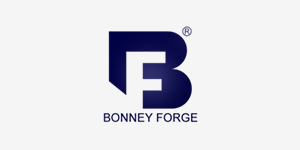 OUR NEWS
Sorry! There are no post.